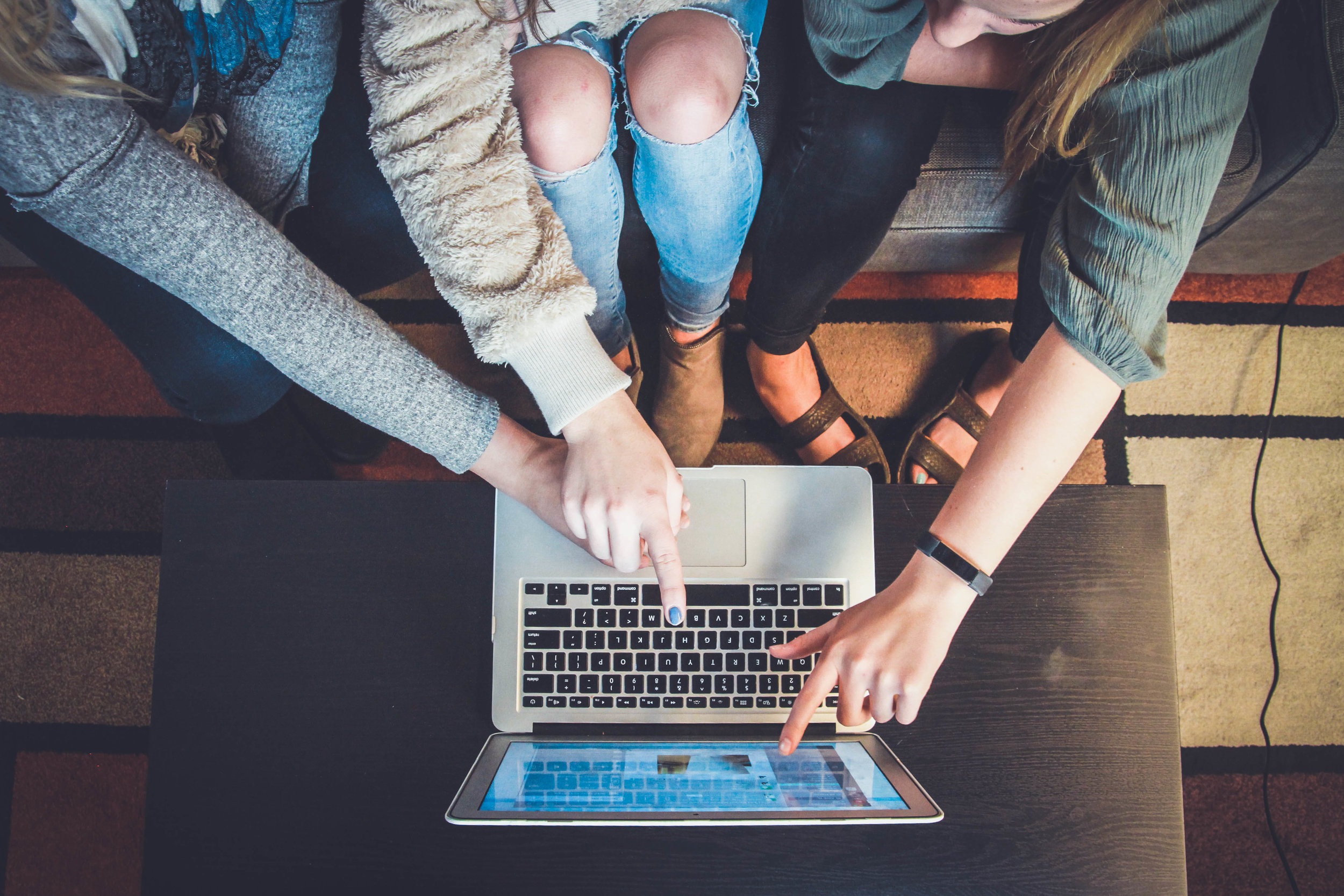 Hello psych students! Our names are Julia, Montana, and Kinsey. We are your council members for the year. This means we sit in on School of Psychology meetings and vote on matters that affect undergraduate students. We would love to raise any concerns or ideas you have about the program to administration. The next department meeting will be held in the first week of December. We are also happy to answer any questions you have or just chat with you about your likes and dislikes of studying psychology at uOttawa! Don't be afraid to reach out to us at anytime at council@psaep.ca or over Facebook. If you would prefer to chat in person, Julia has office hours Wednesdays from 2:30-4pm and Thursdays from 1-2:30pm so swing by FSS 2050 and say hello. We can't wait to meet you!
Updates from Council
December 2018
Exciting changes: The course PSY 4327 Sleep and Dreams has now been changed into a laboratory course. This means the course now includes a lab component such as a sleep lab experiment or dream analysis lab. This will be an awesome opportunity to get some experience doing research!
The number of required credits has also dropped from 81 to 54, so third year students can sign up for it as well. Keep these exciting changes in mind when you're selecting courses for next year.
January 2019
Professors now have the option to supervise 5 thesis students.
Pilot for Stats and Snacks was a huge success and demonstrated a lot of demand for extra help in both French and English Stats 1 & Stats 2 courses. The students insisted on more standardized stats courses in both French and English, as well as between classes in the same language. 2 possible solutions were brought up:
Holding a meeting with all the stats professors to discuss how and what is taught in the classes

Changing the syllabus to have more structured and exact topics on what will be taught.
March 2019
Graduate school: Experimental stream
22 applications this year, 5 were accepted, one has confirmed enrollment.

Extension of the application deadline (April 12th- May 31st)

Potential of taking applicants who applied to the clinical stream (However, students will be unable to transfer to the clinical stream)
Psychology students in the science stream will now need an 8.0 CGPA to get into the honour's thesis in 4th year

There will be a revision on how to calculate the CGPA to get the 8.0

Only count the courses equivalent to Ba. Students

Leave out the first year

The students accepted before 2018 will be able to get into the honour thesis with a 7.5-7.8 CGPA, prof discretion.

They are expecting to lose around 37 students in the upcoming year.

(We should talk to Silvan to voice the students concerns on the thesis GPA requirements)

A list of new courses will be coming out soon.

Profs will be able to pick particular subjects that they are actually interested in teaching.

More on that to be discussed later